Our lawyers are all specialized in several legal areas, as set out in the following list:
Companies | Business Law | Banking Law & Securities | Human Resources | Taxation
Intellectual Property | Data and Consumer protection | White-Collar Crime | Real Estate
Insolvency & Attachment | Aviation and Traffic law | Private and Family Life
Miles is amid the interesting ecological and societal changes and challenges.
Who effectively do what they have promised to do
Miles Legal : A Step Ahead
Specialists
Our lawyers all specialize in specific legal areas that they teach or in which they publish. They are constantly updating their knowledge. This perfect management of these specific legal areas goes together with a profound knowledge of the environment and practical needs of our clients.
Responsibility
The interesting ecological and societal changes and challenges means a lot to Miles. Economic actors as well as other actors of our society are responsible for the environment. The lawyers of Miles take Corporate Social Responsibility (CSR) very seriously. Therefore, we are committed to the goals of sustainable development (SDG).
Committed to a sustainable world
Miles does effectively what they have promised to do. Miles has abolished the use of paper, has an ambitious eco-dynamic policy and operates in a participatory and transparent manner. Miles graciously supports projects that are in line with its values and pursues ongoing reflection to improve the sustainability of its services.
Discover our CSR charter
A sustainable legal approach
To prevent - To audit - To be advised in due time - To comply.
ADR [collaborative negotiation, arbitration, mediation and conciliation] - Balanced settlements.
Adopt codes of conduct within the framework of CSR and the implementation of sustainable development objectives.
Direct access to the lawyer - Free participating to Miles' seminars
Expertise
Fees
The fees are the result of a discussion followed by an agreement prior to the performance of any services.
No internal costs (scanning, printing, invoicing, dispatch of non-registered mail,...) are charged*.
In application of its CSR charter, Miles is committed to controlling its costs by avoiding the waste of consumable goods, drastically limiting printing costs and making optimal use of energy and premises.
*Some Miles Network members apply special rules in this area, which they communicate in advance.
We encode our services by 6 minutes, the lawyer of the service is always mentioned and the description of the task is specified. The details of this encoding are attached to the invoice.
The invoicing takes place monthly, so that the status of the services can be checked transparently.
In the context of specific agreements, subscription formulas or lump sum formulas can be considered.
In the event of a favourable result, a success fee may be claimed.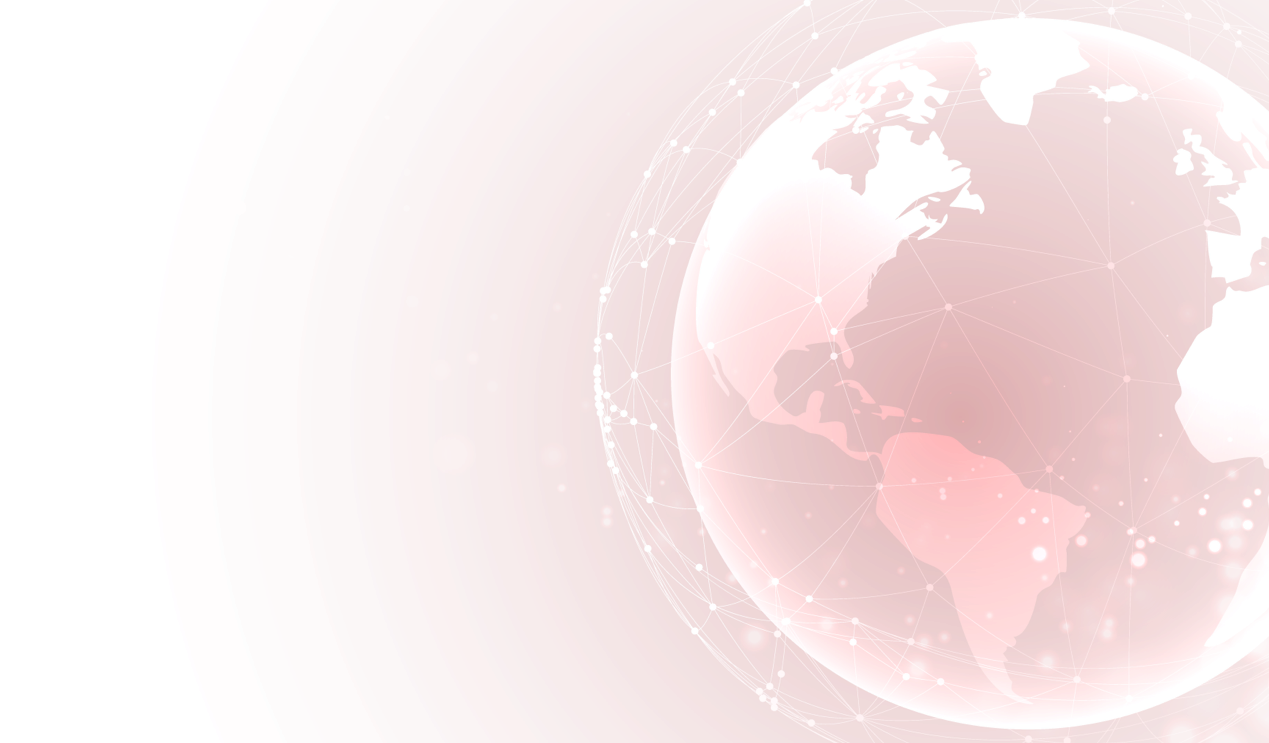 Our international activities
We develop our international activities through three channels :
Our membership of an international alliance of law firms

Our activities in international professional associations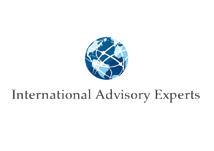 The development of Brussels Desks hosting foreign law firms.
This solution allows these firms, some of which practice European law, to benefit from a reception infrastructure in the heart of the Capital of Europe and, if necessary, to benefit from quality support in Belgian national law.

Fabrique's Brussels desk by Miles
By Miles
The Brussels desk of Fabrique is responsible for the European aspects of the activities of
Fabrique's Italian and international clients. Fabrique also wishes to entrust the firm Miles
with requests concerning the application of Belgian law.
Via this link, you will find a more detailed presentation of Fabrique and its members. fabrique.legal
Accomplishments : beyond the words, the acts
info@mileslegal.eu
Tel : +32 (0)2 204 56 11
Miles | Sablon [Head office]
13, rue des Sablons
1000 Brussels
MIles Legal Network
Our international alliance
The firm is a member of ABL (Alliance of Business Lawyers), a dynamic and worldwide network of business law firms. This international association assembles more than 900 lawyers established in 56 medium-sized law firms located in 34 different countries in Europe, Asia, South America and North America.
All ABL member firms are recognized law firms in their jurisdiction.
With our colleagues of ABL we leave no stone unturned looking for the most effective legal solution for any cross-border transaction and litigation in matters such as tax law, intellectual property law, labour law and all other aspects of business law.

Our international relations through international professional networks
Alex Tallon is in charge of our international relationships and builds thus up contacts through his memberships of the IBA (International Bar Association), UIA (Union Internationale des Avocats), EAL (European association of Lawyers) and LIDC (Ligue Internationale du Droit de la Concurrence), as well as being a member of the CCBE delegation (this is the Council of European Bars). He is also a member of the IAE (International Advisory Experts), an international network of legal experts.