End of the Terracycle programme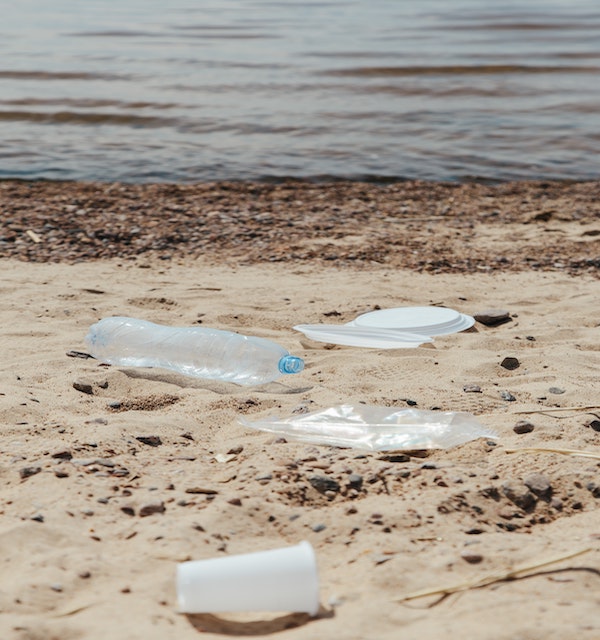 Following a recent amendment in waste sorting regulations in Brussels, the Terracycle Programme for the Collection and Treatment of Capsules for Coffee or Tea Machines is coming to an end. These containers will henceforth be processed in accordance with the general procedure for processing recyclable waste.
The points generated by Miles Legal through this program have been donated to Terracycle Global Foundation and will be used to provide equipment and training for workers cleaning rivers in Thailand.